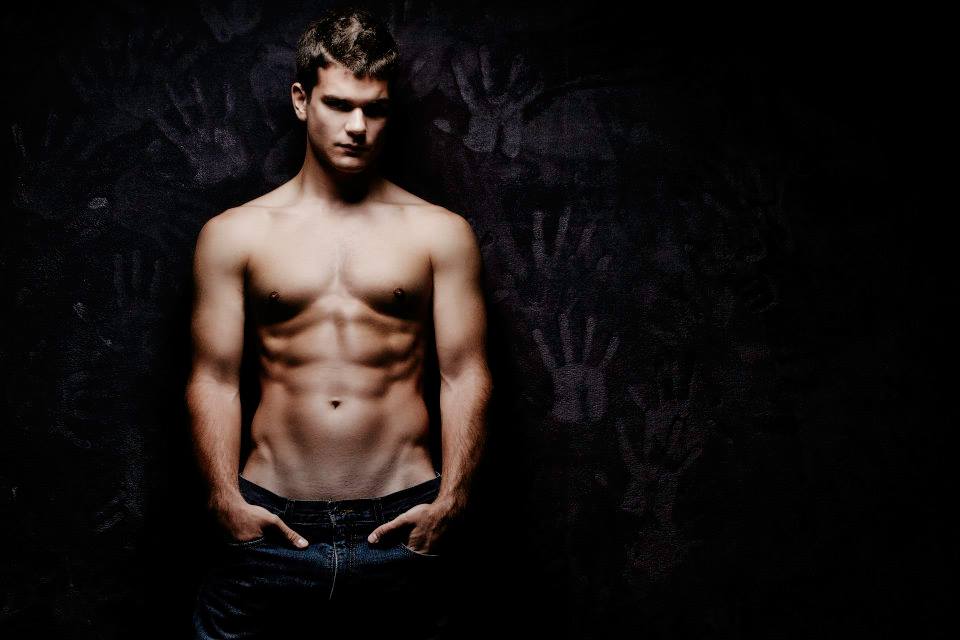 (teaser photo stolen from the BBoB Facebook page)
I am incredibly pleased to say that the 2014 edition of the Bad Boys of Boston Calendar is coming soon, and you should all go put your pre-orders in now! All proceeds go to a very worthy charity, and you get to have half-naked men on your walls. Win-win!
If you don't already know, this calendar is a project I started in 2010 while I was at MIT. It's an all-male pinup calendar featuring MIT students, and all proceeds go to an excellent charity. I produced the 2011 and 2012 calendars, but when I graduated I wasn't sure it would carry on without me as the driving creative force. I was deliriously happy when the 2013 calendar came out without me being involved at all! Today I found out the 2014 calendar comes out soon, and people in the Mission probably mistook me for a crazy person as I was skipping down the street towards the coffee shop, grinning like a fool.
Obviously I'm very happy to have a Bachelor's degree from MIT, but starting this calendar is probably the thing I'm most proud of accomplishing during college.
(Oh, and if it's not obvious, I didn't take the above photo, no matter how much I wish I had)