I made a big deal about my first appearance in porn, but my 2nd one was out for over a month before I remembered I should post it here. My bad!
Well, I think you'll actually understand – it's a bit less impressive. This time I was only a background extra in a bar scene.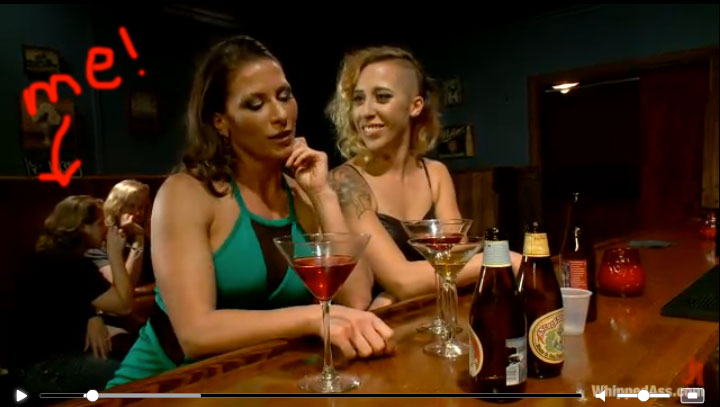 If you look reeeeaaaaally closely, you can see the dark splotch of my brass rat.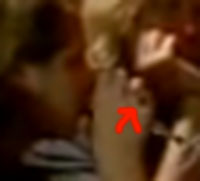 Boom. MIT pride!
Today I was making coffee in the employee lounge when I glanced to my right to see an extremely sexily clad woman walking down the hall towards me followed by camera crew. So I think my 3rd porn performance might be imminent, as long as they don't cut me out in post. :p I'll be sure to let you know!