Ok, no, I did not actually get naked or have any kind of sex on video. Sorry. ;)
For their one year anniversary, TSPussyHunters did a feature shoot that started off with a bunch of our directors getting arrested by the FBI on obscenity charges. Obviously, they needed some FBI agents. :)
It was SO MUCH FUN. I got to get measured and fitted by Wardrobe, fill out official paperwork with Talent, and take lots of silly pictures with my fake gun. I even had a legit shoulder harness for it under my jacket.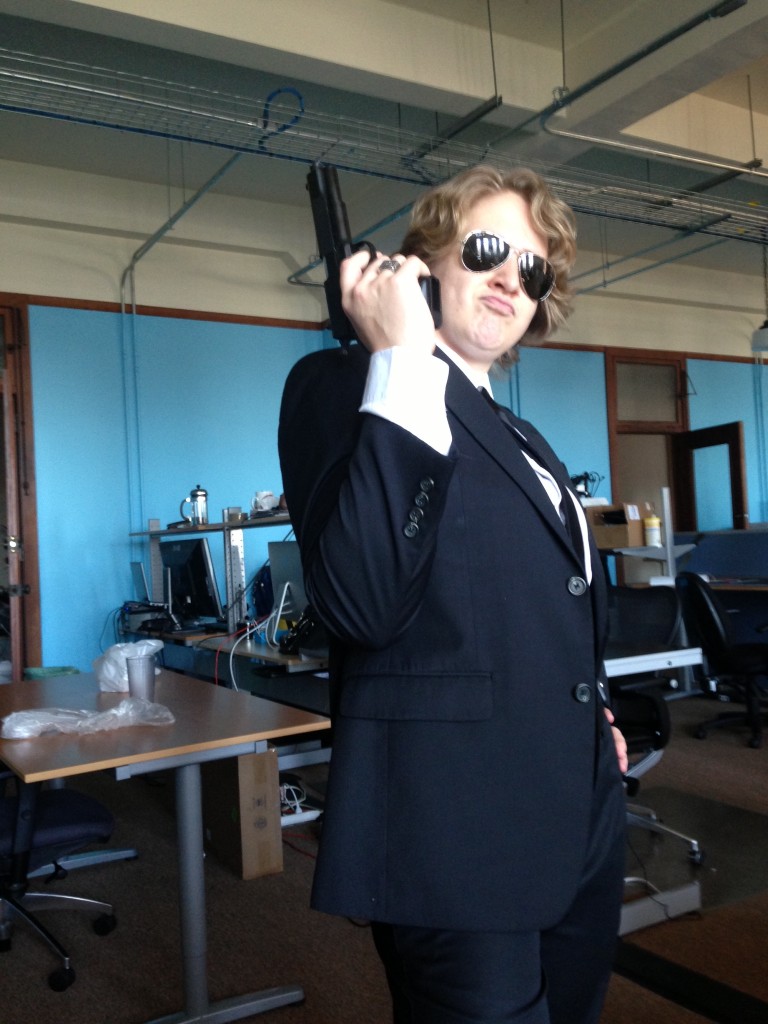 For the actual filming, we started by stalking dramatically through the halls of the basement and arresting Tomcat off the Fucking Machines set.
(marked NSFW because dildos)
We then proceeded upstairs to serve our CEO with papers and scare the bajeebuz out of one of our office cats.
Next up was the Ultimate Surrender set, where I got to do my first arrest – and where I discovered how difficult it is to put handcuffs on a struggling suspect. Thanks Ariel. :p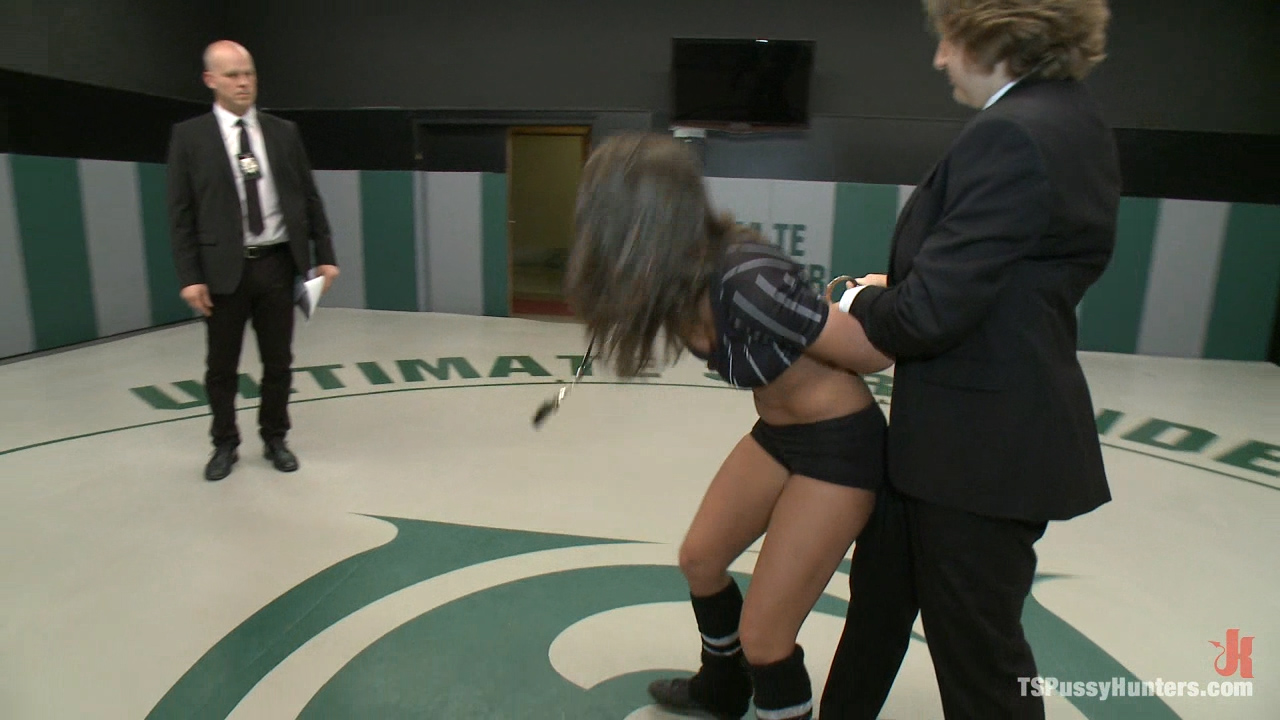 The other "agent" was an actual professional security guard, so he taught me how it was supposed to work, but it's a whole different story when someone's actively resisting.
We then surprised a couple of models warming up on the Naked Kombat set, and although the director we were looking for wasn't there, I quite enjoyed the view anyways.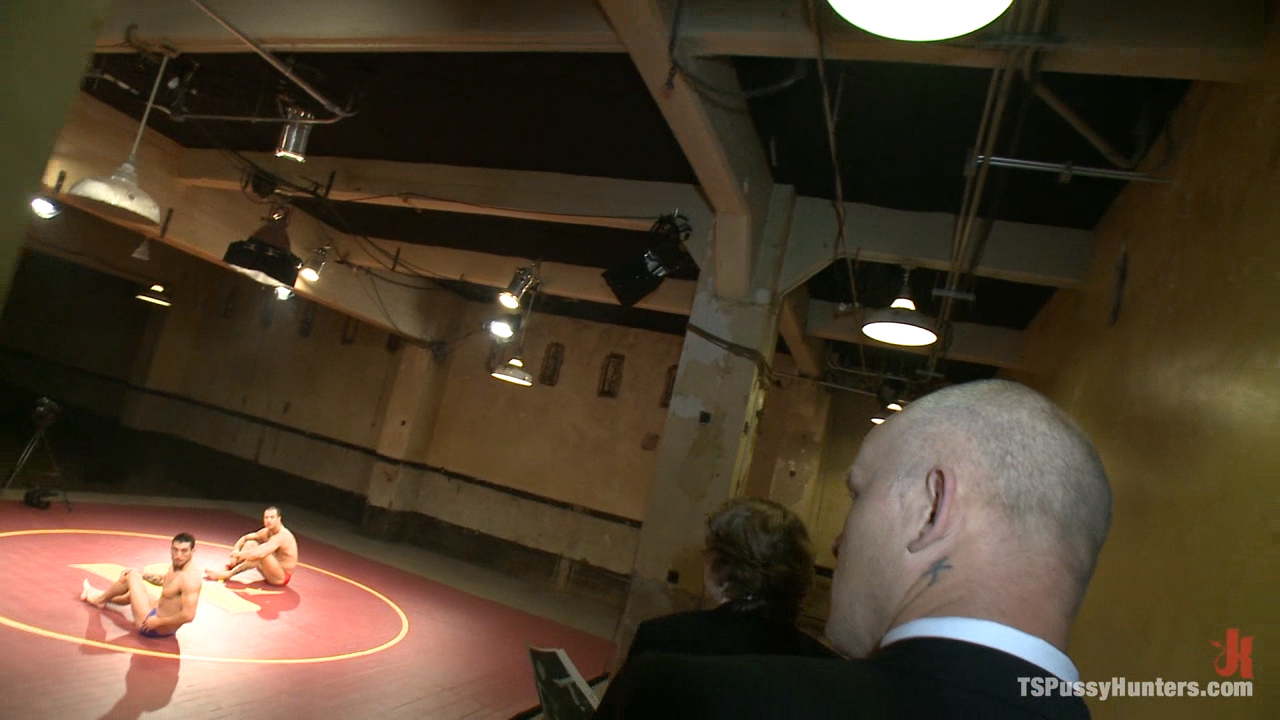 We picked up a couple more directors around the building before heading for our real target, Maitresse Madeline. We "interrupted a shoot,"  which was the set up for her being dressed all sexy later on.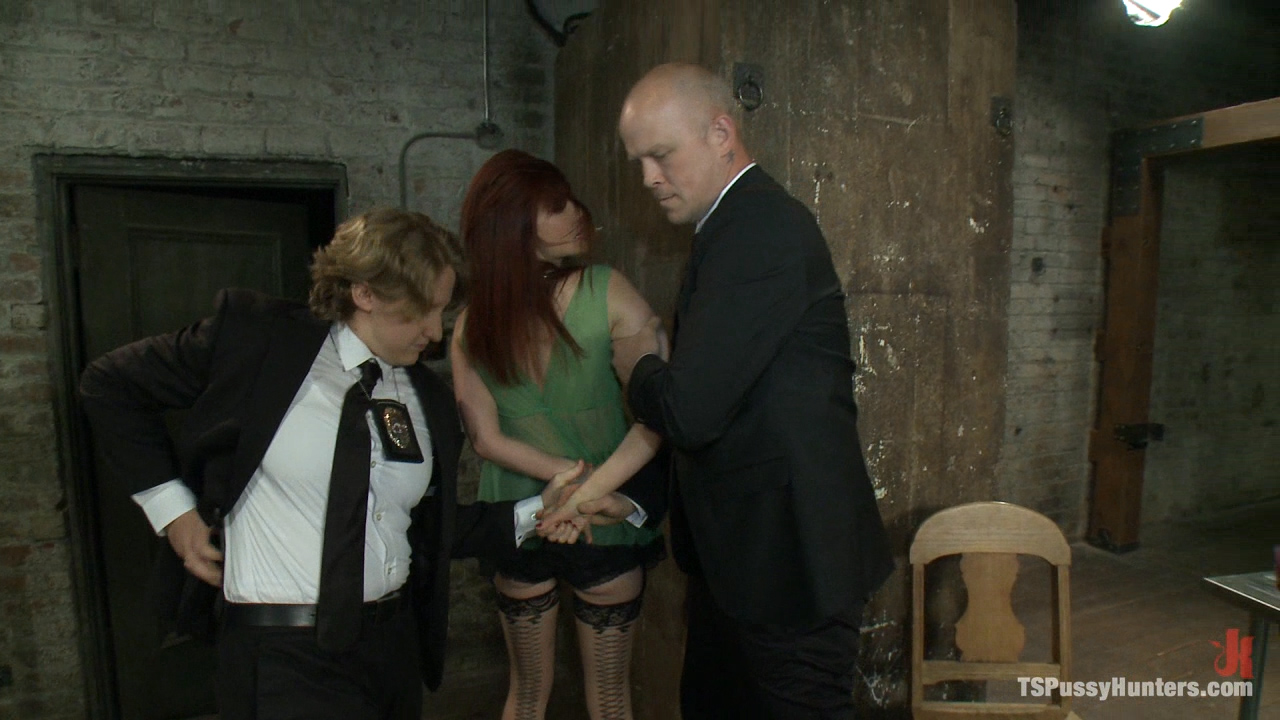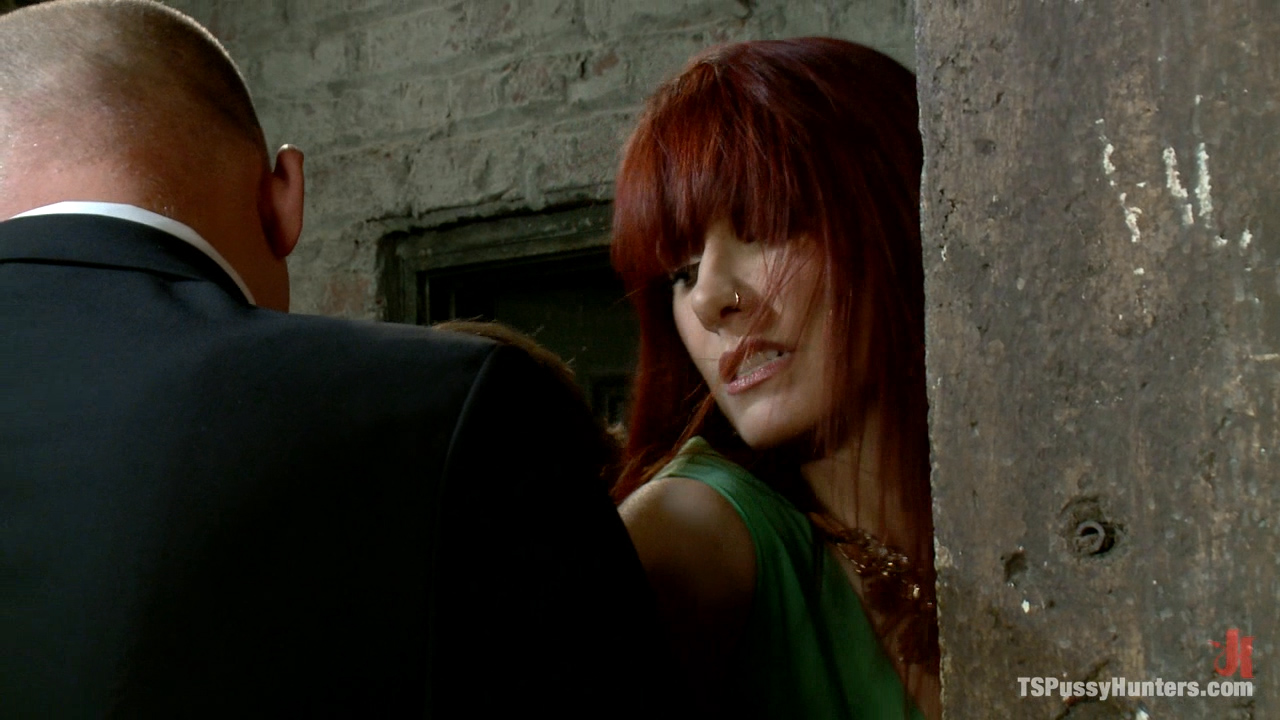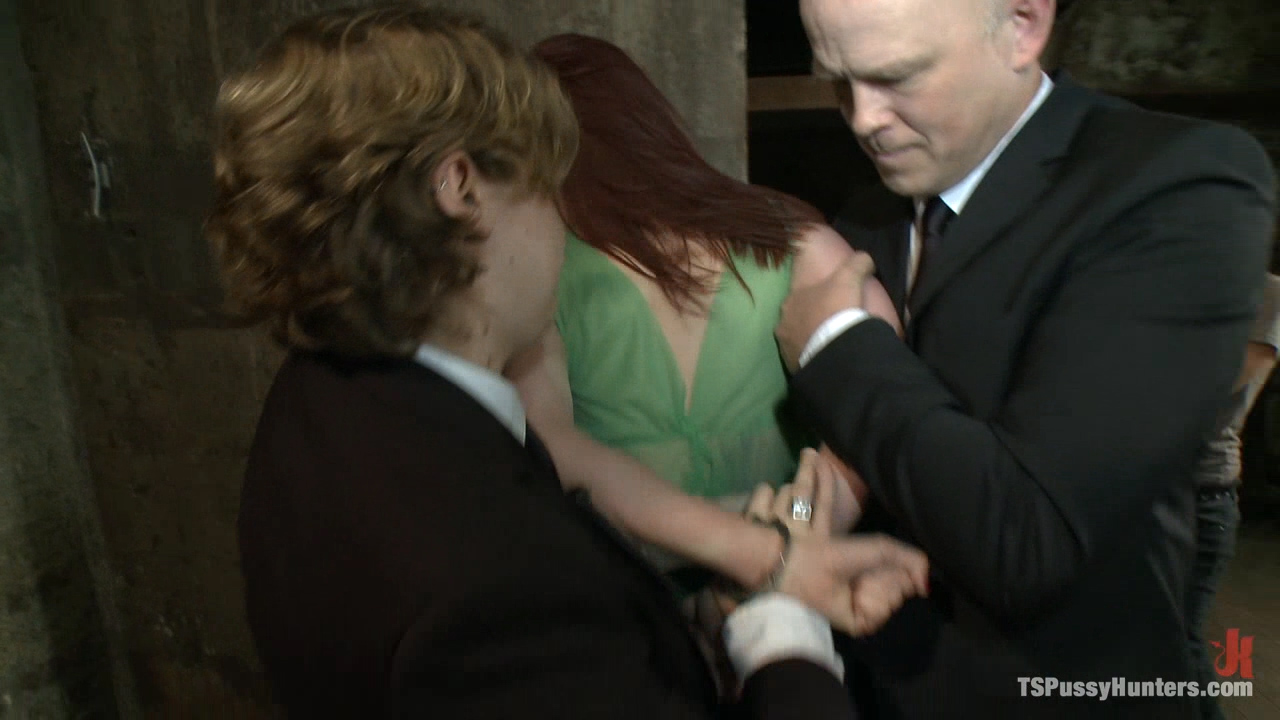 Oh hey, what's that silver flash on my right hand?
Yes folks, I do believe this is the first pornographic film to include an MIT brass rat. (if anyone can disprove me on that, please let me know!) There's not really any place where you can see the ring up close enough to tell what it is if you didn't know already, but still. I say it counts.
We dragged Madeline off down the hall, and I got to do an angry 'get that camera out of my face' palm shot. These pictures marked NSFW because nipples.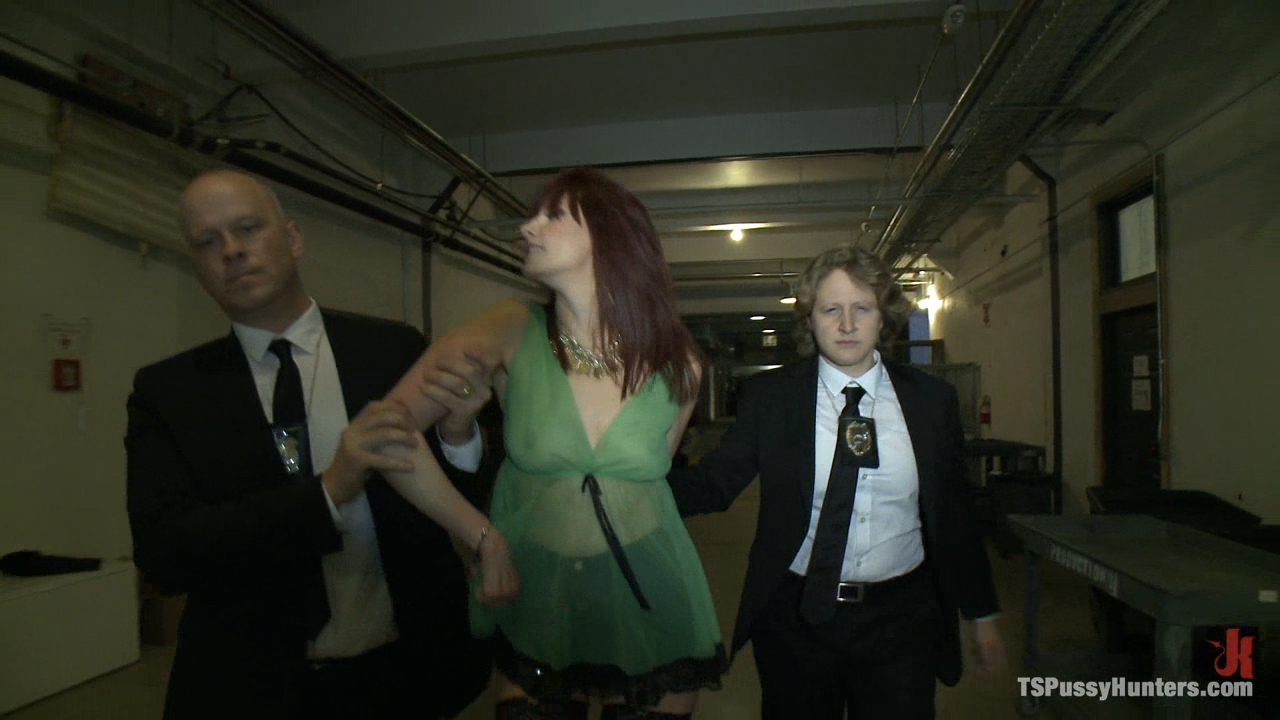 It then launches into the juicy part: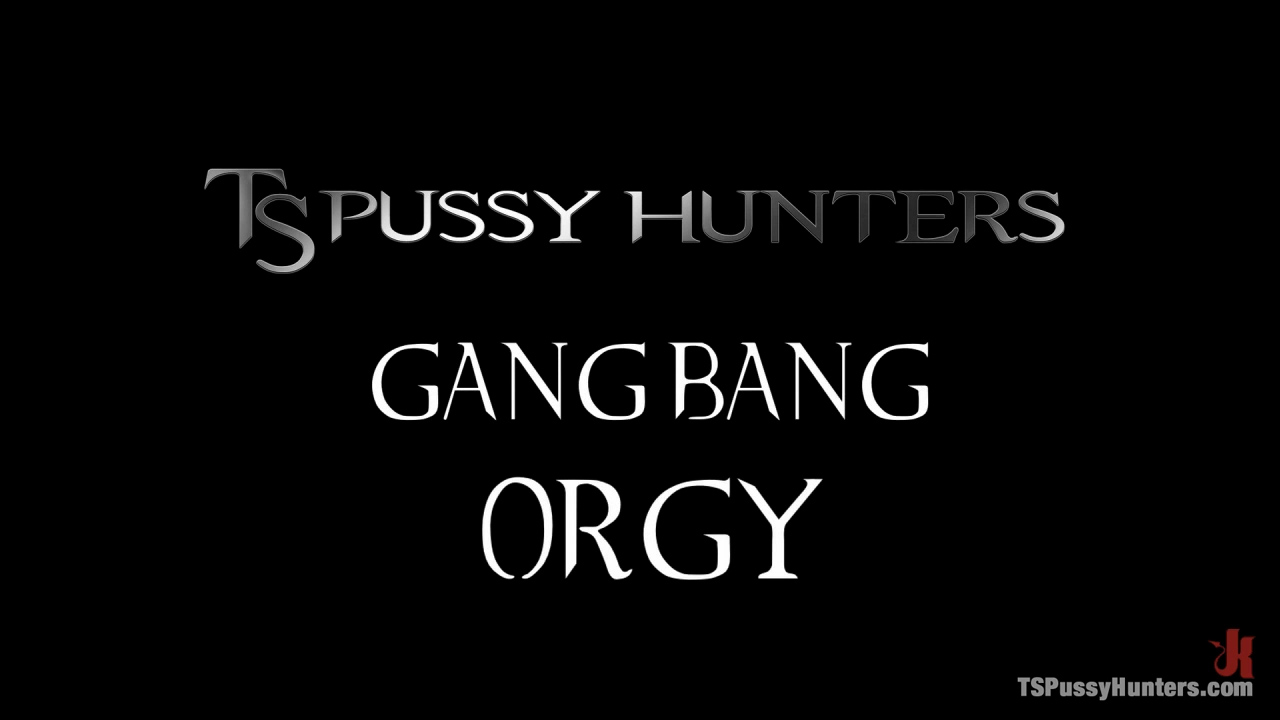 Which is a ridiculously hot foursome featuring Madeline and 3 of our most gorgeous women-who-also-happen-to-have-dicks. Marked NSFW because porn.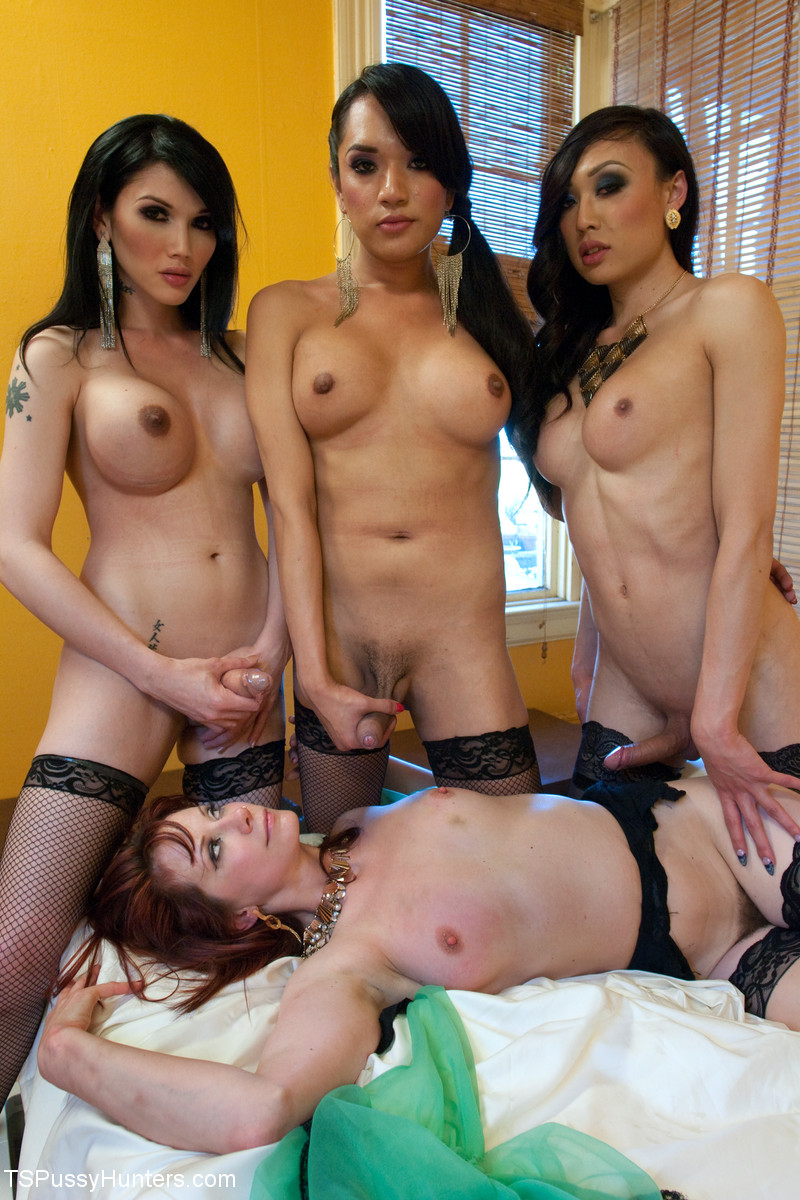 Whew. ::fans self::