I know it might seem like I totally abandoned this blog for a while, but I was actually working on a new theme and 18+ filter that would allow me to start posting explicit content. :D
Allow me to demonstrate how it works. Here are some pictures of my current porn star crush, Christian Wilde.
Here he is with his clothes on:
And here he is naked and tied to a bed: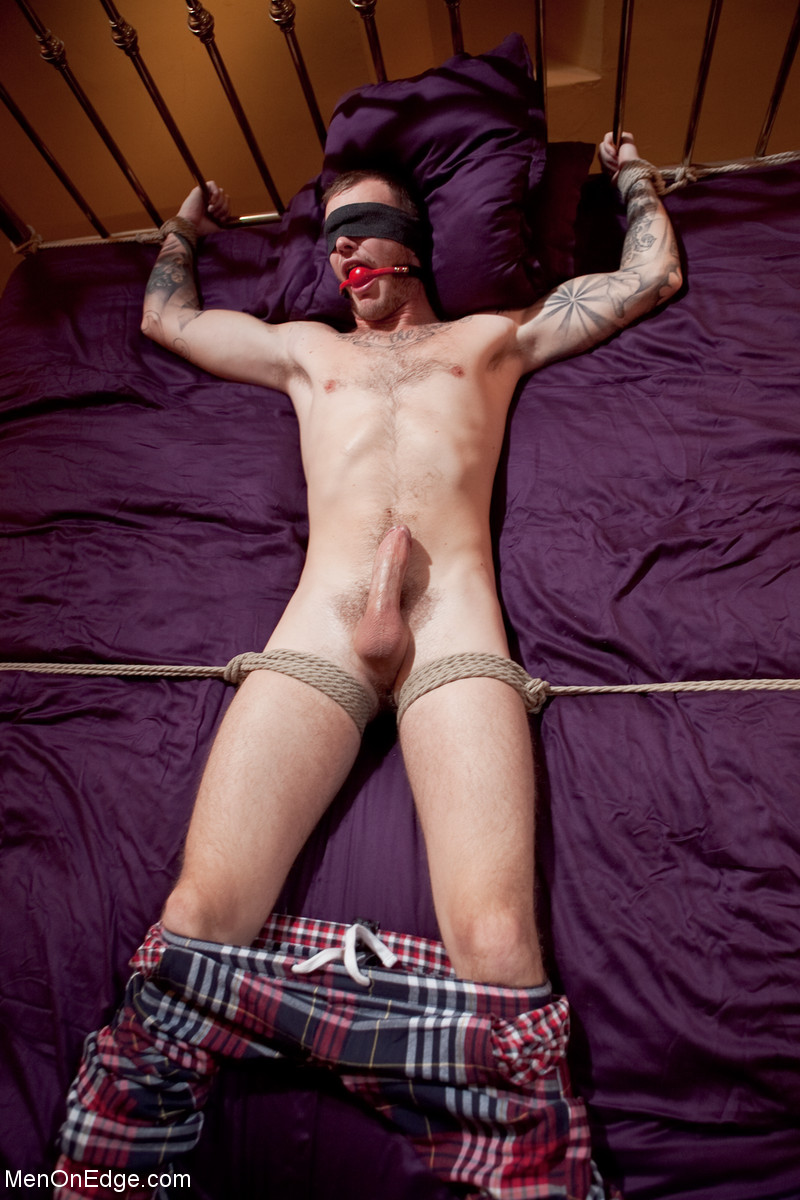 My filter works on links too:
Here's a nice, safe link to Google.
Here's a link Christian Wilde's profile page on Kink
Use the toggle switch in the upper right corner of the page to view the hotness!
This is still a work in progress, so bear with me. Right now it's 100% un-tested in IE, and I'm pretty sure it doesn't hide anything in the RSS feed. But I wanted to get it uploaded so I had some motivation to start posting again. ;)