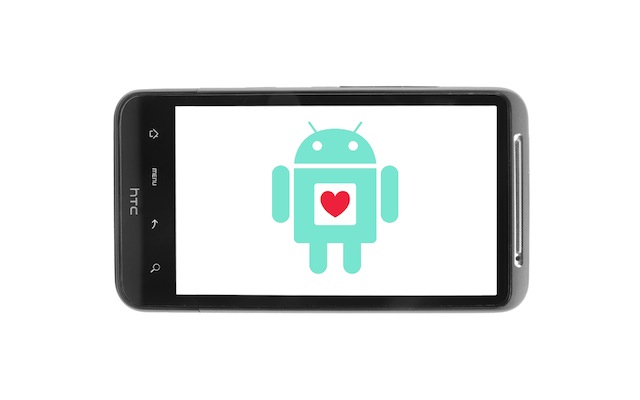 Exciting News! I've gotten involved with the new San Francisco branch of General Assembly, and I'm teaching my first class this Wednesday night. It's a super simple introduction to building Android apps intended for complete novices who maybe have never even programmed anything serious before. I'll take you through the whole way from what software to use and why to loading your apps onto your phone, and of course next steps for further learning.
And if you come to the class by way of my blog, be sure to come up and introduce yourself! I'd love to meet random readers. :)
Official class deets:
You use them, you abuse them – you're not new to them. Mobile apps are the hottest thing in the industry right now, but the development process is often shrouded in mysterious software and complicated jargon. If you are interested in learning the basics of Android development, this class is for you!
You'll learn everything you need to build a fully functional Android application including: which software to use, how to architect your app's life cycle, and how to run your app on a device.
You will leave this session with:
An app on your phone that YOU wrote. It won't be Angry Birds, but it will still give you bragging rights.
Basic knowledge of how mobile apps work.
Everything you need to know to keep playing around on your own.
Prerequisites: Students should have a basic grasp of how programming works to get the most out of this class. Experience with Java is helpful, but not necessary. Zero prior experience with Android development is assumed.
Come with your laptop and, if you have one, an Android phone + USB cable. Some software installation will be required beforehand; instructions will be emailed to students before the class.